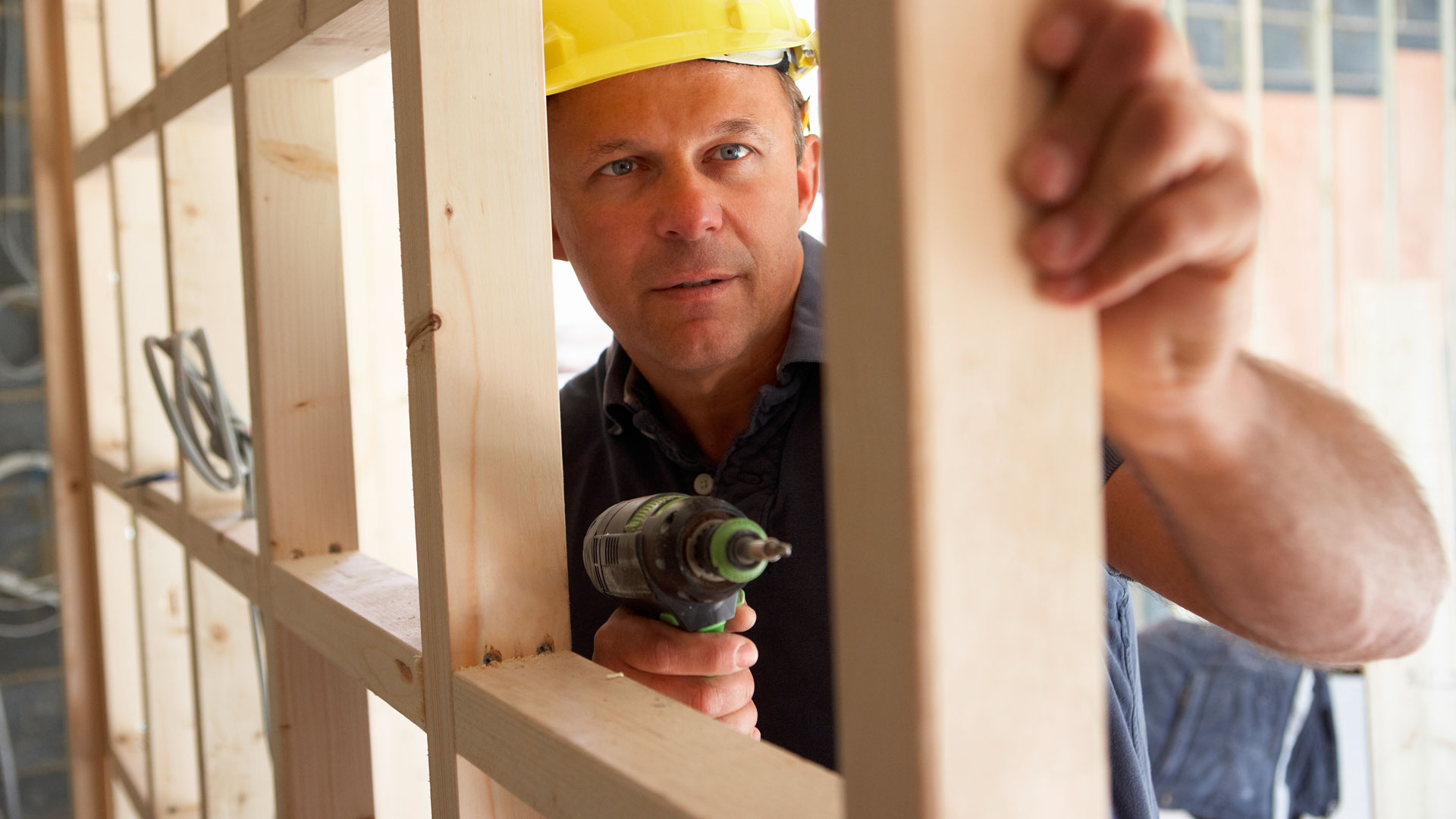 Your Home is your most valuable asset. It is where your family lives. It is where you store your precious things. Be sure to have only HBA members keep it working just right.
Craftsmanship • Integrity • Quality • Community • CHOOSE A MEMBER OF THE HBA!
The HBA of Berks County is a leading advocate for the building industry by promoting trust and value for the community.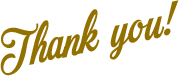 To Our 2023 Annual Sponsors
---
If you are looking for the HBA Restoring Hope Foundation, click here. Please note the Home Builders Association of Berks County and the HBA Restoring Hope Foundation are two separate entities with separate boards and are not related.