Your Home is your most valuable asset. It is where your family lives. It is where you store your precious things. Be sure to have only HBA members keep it working just right.
Craftsmanship • Integrity • Quality • Community • CHOOSE A MEMBER OF THE HBA!
The HBA of Berks County is a leading advocate for the building industry by promoting trust and value for the community.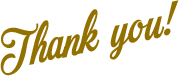 To Our 2019 Annual Platinum Sponsor: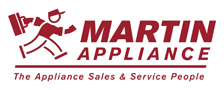 3
June 15, 2018

---

Diane Salks, Chair of the Restoring Hope Foundation would like to 'Thank' all those involved.